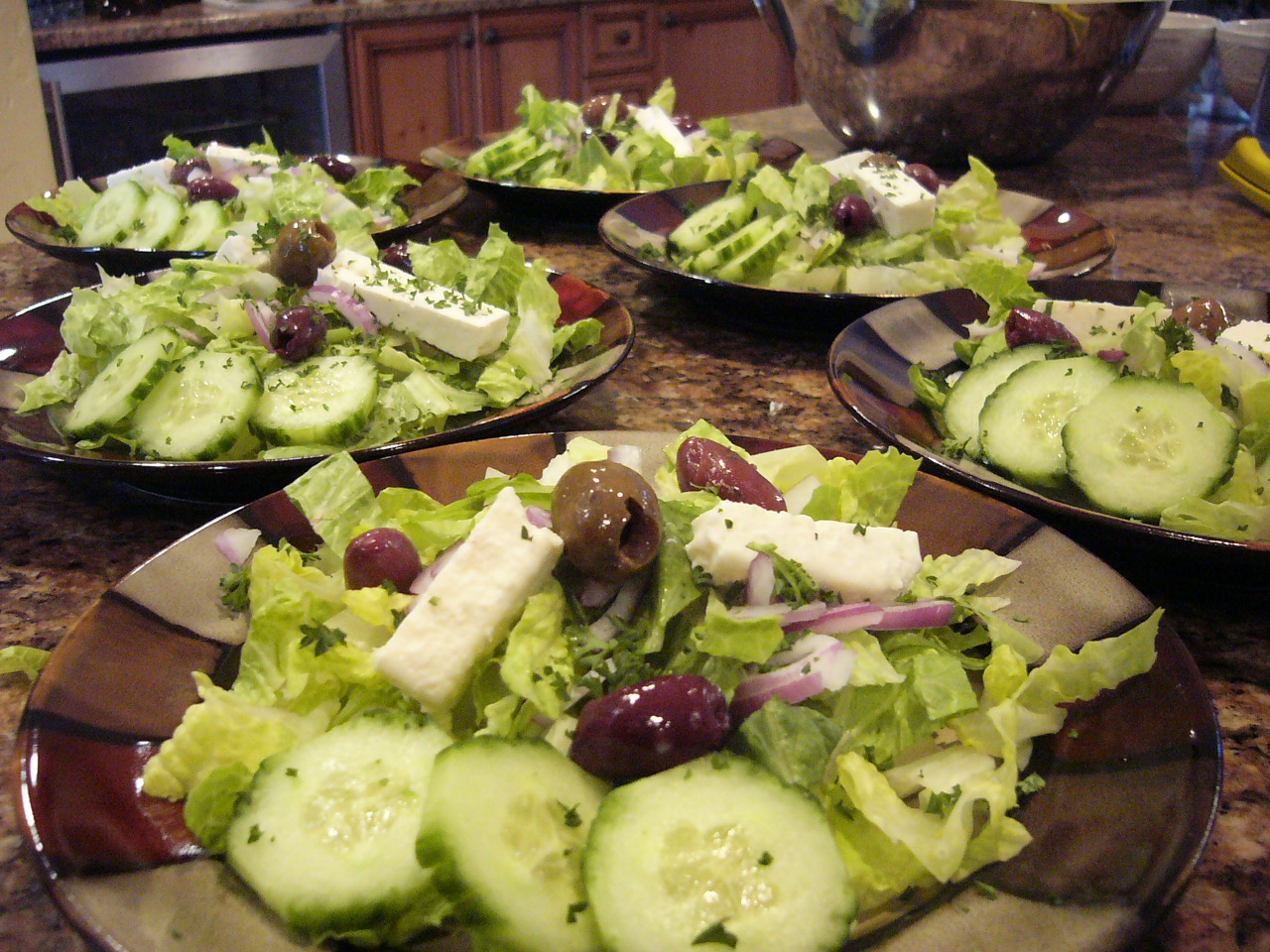 Going out to eat may sound good on paper, but you know how challenging it can be getting a group moving in the same direction. Dining in allows you to pour your own wine or cocktails, at considerable savings. And there is no worry about driving anywhere.
Step from the living room (or hot tub) and sit down to a beautifully prepared meal. How does that sound?
Meeting for a business retreat? A Private Chef will help you make efficient use of your time and increase the value of your interactions with co-workers.
Have kids in the picture? Give them the freedom to come and go from the table so you can relax and linger there as long as you like; try that at a restaurant.
These benefits are reasonably priced for the value they deliver. A chef and assistant will take care of your group for less than $90. per person. All menus include a starter, soup or salad, entree and dessert.
Make efficient use of your company staff's time during their next retreat. On site food service frees your staff to be their most productive. Our clients are happily surprised at how much money (and time!) they save by dining in rather than going out. From business dinners to mult-day retreats, The Mobile Chef can provide food your attendees will love within your company budget. We will work with you to create an effective plan that accommodates your schedule and gives you flexibility.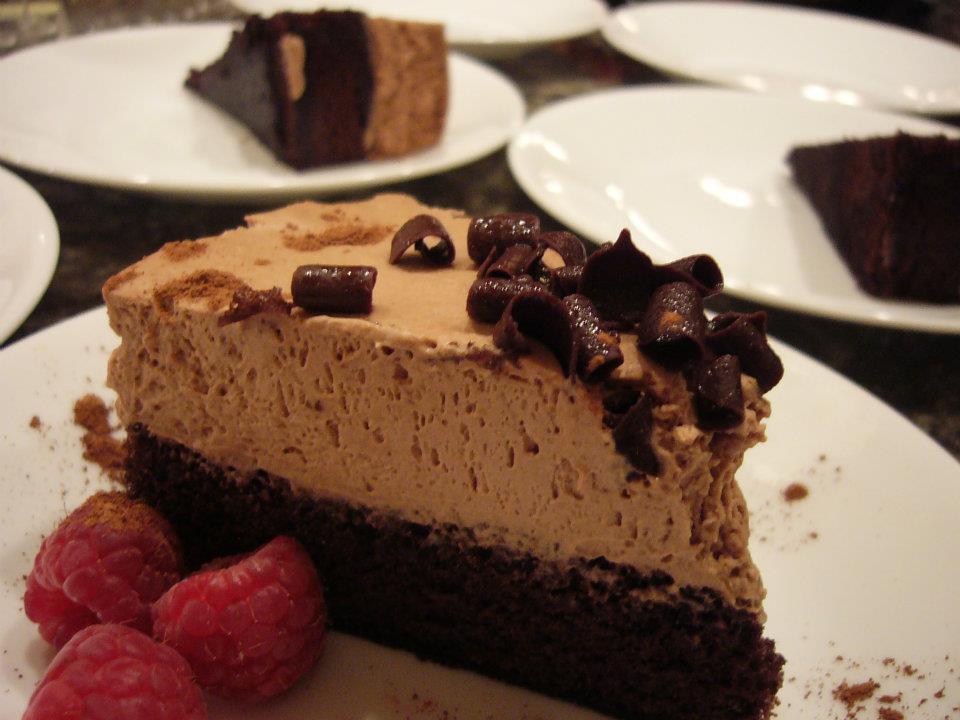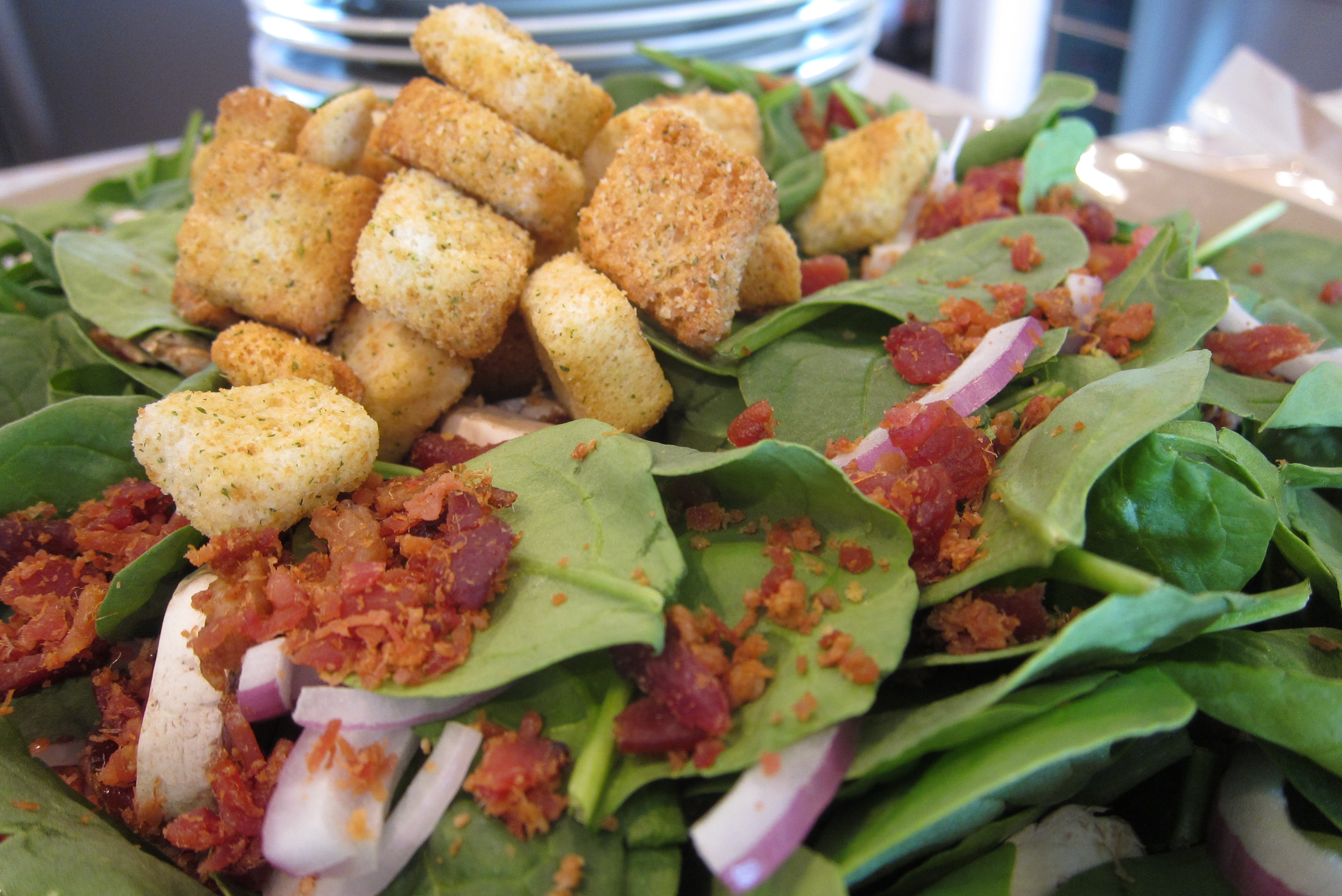 Getting married is an exceptional and wonderful thing. The Rehearsal Dinner is particularly special time for both families. Creating a relaxing atmosphere for everyone to make lasting connections is a truly meaningful experience. A Private Chef will help you create that atmosphere. You can make the most of your wedding reception by allowing The Mobile Chef to create a beautiful and exquisite menu for you and your guests. We will also happily assist you in selecting the venue, the decor and the service, which means that all you have to think about is saying "I do".